Library Closed Thursday June 17 for Staff Development
Kids Summer Reading Challenge

Will you be busy as a bee or sleepy like a sloth? The more you read the more you win!
details and registration
At The Library
Take & Make Projects
Drop in Crafts & Activities
Story Walk & Sound Garden
Kids Story Times & Events
Horizon Wings, June 19
Mystic Aquarium, July 31
PreK & K Story Times
Thursday & Saturday mornings
Tuesday Programs
for early and middle grades
Adults & Teens
Summer Reading Challenge!
Playful Pet Paintings – Open Studios
Watership Down & New England Cottontails
The Sixth Extinction & Endangered Ecosystems
Pomfret Public Library is open
our usual business hours.
We request that you continue to wear a mask in the library as many people are not yet fully vaccinated.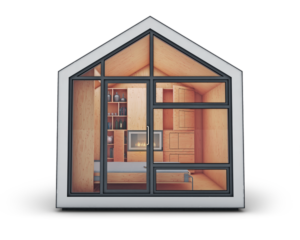 Virtual Event
Why is TINY such a BIG Idea?
Exploring the Tiny Home Movement
Thursday June 10, 6:30-7:30
REGISTER HERE


ELKS
Early Learning Kits – tools and games for at-home or classroom use 
Girls Who Code
online coding club, grades 3-5
ResearchIT
reference and databases at the CT State Library