Focus on Fashion, Fall 2021
Book discussions about the extraordinary and controversial Coco Chanel, Oct-Dec, 1st Thursday @ 3:30
Embroidery Atelier: check out an embroidery kit to use at home, or attend our Wednesday Open Studio Hours
Test your design skills with our Pillowcase Challenge!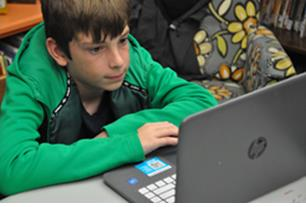 Build your coding skills! The library hosts two sessions per year, one in the fall and one in the spring, …
What can you make with a pillowcase? As part of our 2021 Fall Fashion Focus, we challenge you to make …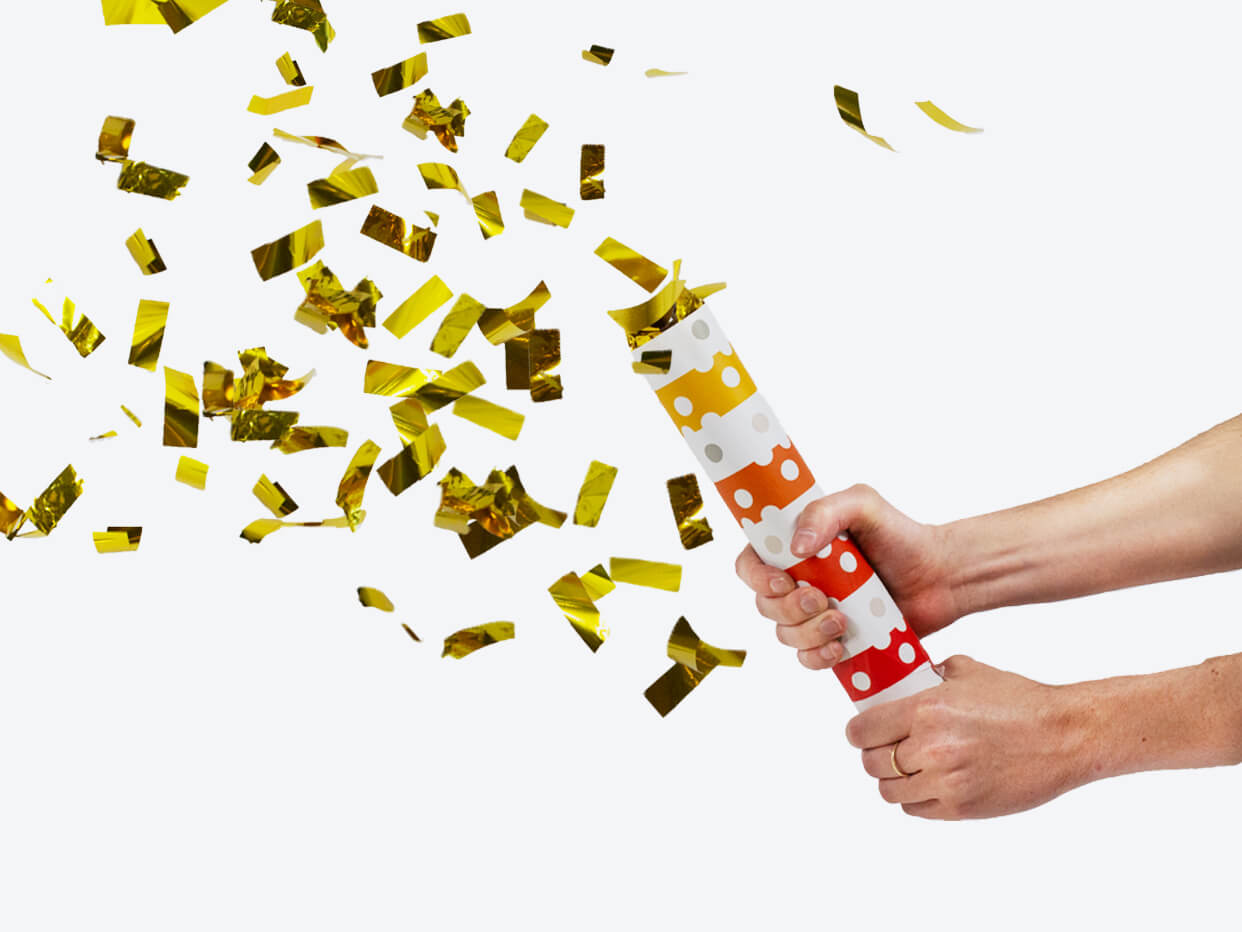 Pomfret Party Supplies Don't get me wrong, we love books here. Like, REALLY love them. But that's not all we …
Calendar & Event Registration
Support the Library!
Become a member of The Friends of Pomfret Public Library!
Shopping Amazon? Make the Friends of Pomfret Public Library your Amazon Smile Charity of choice and the library will receive .5% of your purchase. It adds up!