Make a Gift or Pledge – You can get details about giving by contacting anyone on our Capital Campaign Leadership Team, or by email at: [email protected] Just let us know that you would like more info, and someone will be in touch. 
Talk it Up! Help us spread the word about the project throughout the community by discussing it with your friends, family and neighbors and encouraging them to contribute too.
Watch the local news and library website for future fundraising events and opportunities.
Volunteer – Join our event planning team! Contact us at: [email protected]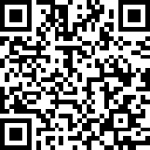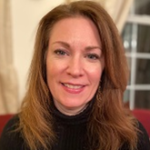 Kate Cerrone, Campaign Chair
The Pomfret Public Library is a key resource in town. With the help of a grant from the Connecticut State Library and matching funds from local residents, we have the opportunity to expand the footprint of the building. With more space, our little library can continue to be the fixture we all need: "A library in the middle of a community is a cross between an emergency exit, a life-raft and a festival. They are cathedrals of the mind; hospitals of the soul; theme parks of the imagination." (Columnist Caitlin Moran) Please consider a gift that will unleash this potential!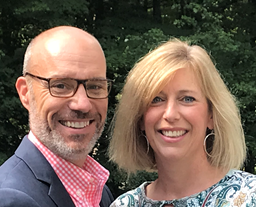 Marc & Mary Archambault, Campaign Vice-Chairs
Marc and I are proud to serve as campaign vice-chairs for this library enhancement project. It truly is a once in our lifetime opportunity for all of us, town residents and friends alike, to make a positive impact on our town that will serve generations to come. Libraries are important cornerstones of healthy communities and this expansion will serve to strengthen and grow our town. The Pomfret Public Library has been a hub for our family, and we are excited for the additional community-building opportunities this expansion will provide. We hope you will join us in supporting this fundraising effort so that together, we can build the facility Pomfret deserves.
Capital Campaign Leadership Team
Kate Cerrone
Marc Archambault
Mary Archambault
Ginger Lusa
Stephen Raheb
Ray Navarro
Anne Miller
Nancy Weiss
Sally Rogers
Walter & Ann Hinchman
Ron Coderre, RPC Associates
Laurie Bell, Library Director