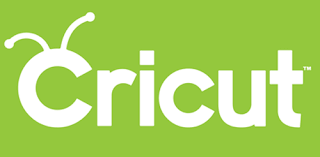 What CAN'T you make on the Cricut Maker?
This smart cutting machine will help you create your current project – from 3D art to home decor, jewelry, iron-on, vinyl, paper projects, and so much more, and will cut delicate paper and fabric to heavier materials like matboard and leather.
Go to  design.cricut.com to create an account, download the app and design your project, then come connect to the library's Cricut Maker to do the cutting!
Need a little help getting started? Call the library to arrange for a one-on-one tutorial.