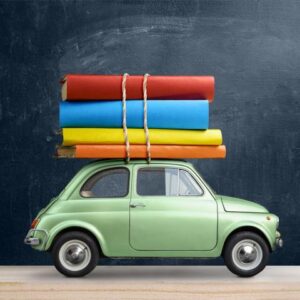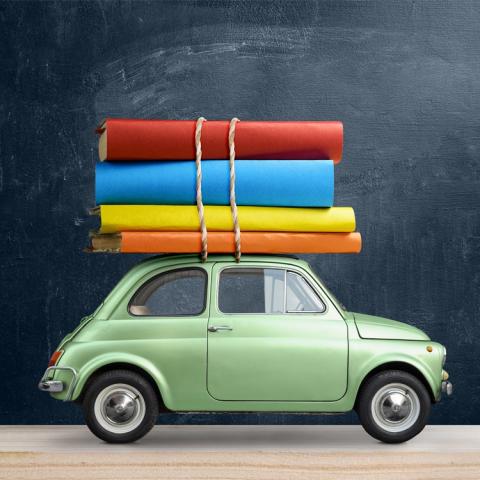 PPL Books by Bus
Home delivery service is available to anyone who is physically unable to visit the library. We hope to meet the unique needs of seniors and people with disability, whether temporary or permanent, and their caregivers.  If your own health needs, or those of a member of your household, leave you unable to come to the library, library staff would be pleased to come to you!
Arranging for this service starts with a conversation to set up your library account and to learn what you might like in the way of reading materials. The books will be delivered to your home. Library staff will then return in a few weeks to collect the books and leave you with new selections. 
To start receiving Books by Bus, please
call the library at 860-928-3475
or contact Jan May at [email protected]
or fill in this FORM and mail it to the library
Home delivery is funded in part through the community service efforts of Pomfret Lions Club.