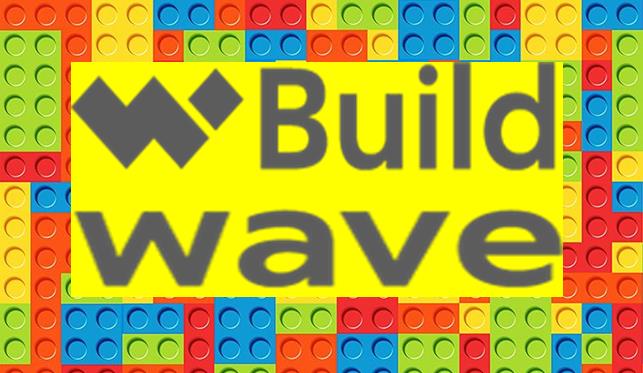 Take Your Child to the Library Day: Build WaveJanuary 21, 10AM Want to foster your child's interest in STEM, while …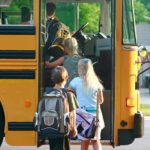 Pomfret Public Library hosts a variety of programs for school-age children throughout the year. Programs are publicized through Pomfret Times, the Pomfret Community School Newsletter and on our website. Register at the library or online and let us know if you would like a pass for your child to take the bus from PCS to the library on the day of the program.
KITS – We go beyond the book with a wide selection of kits for kids. Our collection of biography and history themed kits include a few Famous Be'an 11″ figures and books on topics such as Great Authors, The Wild West, 20th Century Presidents and more. We also have American Girl Mini-Doll Kits, Yoga Pose card sets, and travel game cards, and several Launchpads -preloaded tablets with educational games, each with a theme and age group.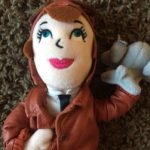 Annual Book Awards
Nutmeg Books CT kids (grades 4-12) choose their favorite book from a list of ten nominees in each of three age groups – Intermediate, Teen and High School.
Batchelder Award to the most outstanding book first published outside United States in a language other than English, and subsequently translated
Belpre Award for best Latino children's literature
Caldecott Medal  given by American Library Association to the artist who created the most distinguished picture book.
Carnegie Medal for outstanding video production
Geisel Award the most outstanding book for beginner readers.
Newbery Medal  ALA award for the most distinguished American children's book
Odyssey Award to the producer of the best audiobook for children and/or young adults
Robert F. Sibert Informational Book Medal to the author and illustrator of the most distinguished informational book.
Laura Ingalls Wilder Award to an author or illustrator with substantial and lasting contribution to children's literature
Online Resources
CK12FlexBooks – "At CK-12, we believe that learning is a personal journey." Unlimited math and science practice help for Grades 1 through 12