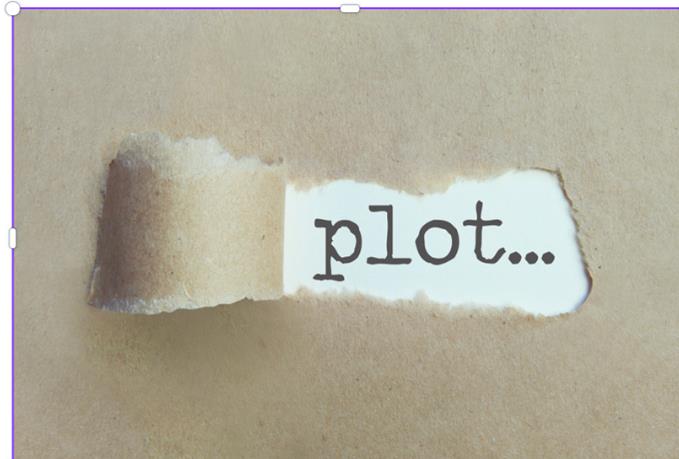 The library now has TWO book discussion groups. One meets on the first Wednesday of each month at 7PM, the other is the first Thursday at 3:30PM. Please join us at any time!  Copies of the books are always available at the library.
WEDNESDAYS AT 7 PM
After Hours Book Club
October 4 Spells for Forgetting by Adrienne Young
November 1 When Women were Dragons by Kelly Barnhill
December 6

 
THURSDAYS AT 3:30
(re) Imagine: Contemporary tellings of classic tales
September 7 Vinegar Girl by Anne Tyler (Shakespeare's The Taming of the Shrew)
October 5 Home Fire by Kamila Shamsie (Sophocles' Antigone)
November 2 His Hideous Heart ed. by Dahlia Adler (Edgar Allan Poe's short stories)
December 7 Demon Copperhead by Barbara Kingsolver (Dickens' David Copperfield)
For Your Own Book Group 
We are happy to get multiple copies of books for private book discussion groups. Just let us know your schedule, titles, and about how many copies you will need. We will have them on reserve for your book group members to check out, or you can designate one person to check out the entire set. Book sets take about two weeks to arrive and have a circulation period of three weeks. Please note, it can be difficult to get enough copies of current best sellers and new releases.
So you want to start a Book Club…
There are as many types of book club as there are readers! Here are a few How-To sites to help you get started: