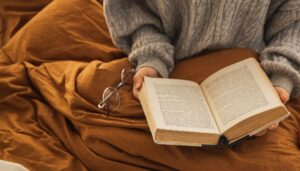 2023 Winter Reading Challenge
January – February – March
Winter reading is the best reading -Who doesn't want to cozy up with a mug of something warming and dive into a place, time and story that will take you away from your winter blues? This year, read five books from our "Great Winter Reads" display and get a new Pomfret Public Library mug!
The 2023 Winter Reading Challenge runs through January, February and March. Pick up a library punch card at the circulation desk, choose your book and plan your escape!