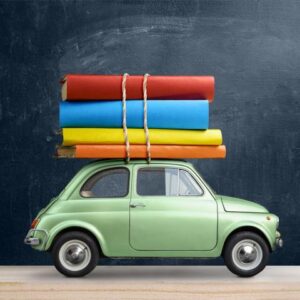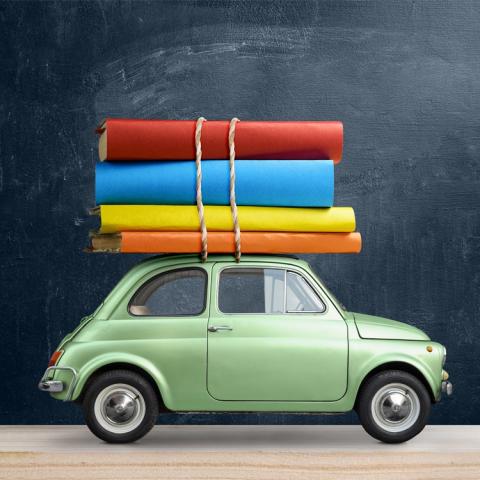 We're back to curbside only at least through the month of December. 
Tell us what you want: You can place a reserve online, send an email to circdesk at pomfretlibrary.org, or give us a call. (860-928-3475) Library staff will be here during our usual hours. You can ask for a specific title, a genre, a topic, or just "ANYTHING OTHER THAN PETE THE CAT AGAIN!"
We'll get your items ready for check out: You'll get a confirmation email (or phone call if we don't have your email address) once your reserves are available for you. If you've asked for a book that is on order or currently checked out, it will be some time. If you want something that's just languishing here on the library shelves, it will be ready for you right away.
Come get your books! (or DVDs or whatever…) Once you've been notified that your books are ready for you, you can pick them up. Call when you're on the way or once you're in the parking lot and we'll put your things on the shelf on the front step. They'll be checked out to you and bagged, with your name on the package.
Other important tips:
PICK UP YOUR RESERVES PRONTO! Especially if it's a new release – others are likely waiting to read it after you. The first Reserve notification is an automated email. If you haven't responded in a few days, we'll follow that up with a courtesy phone call. If you haven't picked up in a few days, the item may be passed on to the next person.
YES, PLEASE RETURN the stuff you have checked out. You can use the bin on the front steps or the book drop. 
Returns will remain checked out to you for as long as a week because we're quarantining them before making them available for the next patron. Don't be worried if you've returned something but it's still on your account.