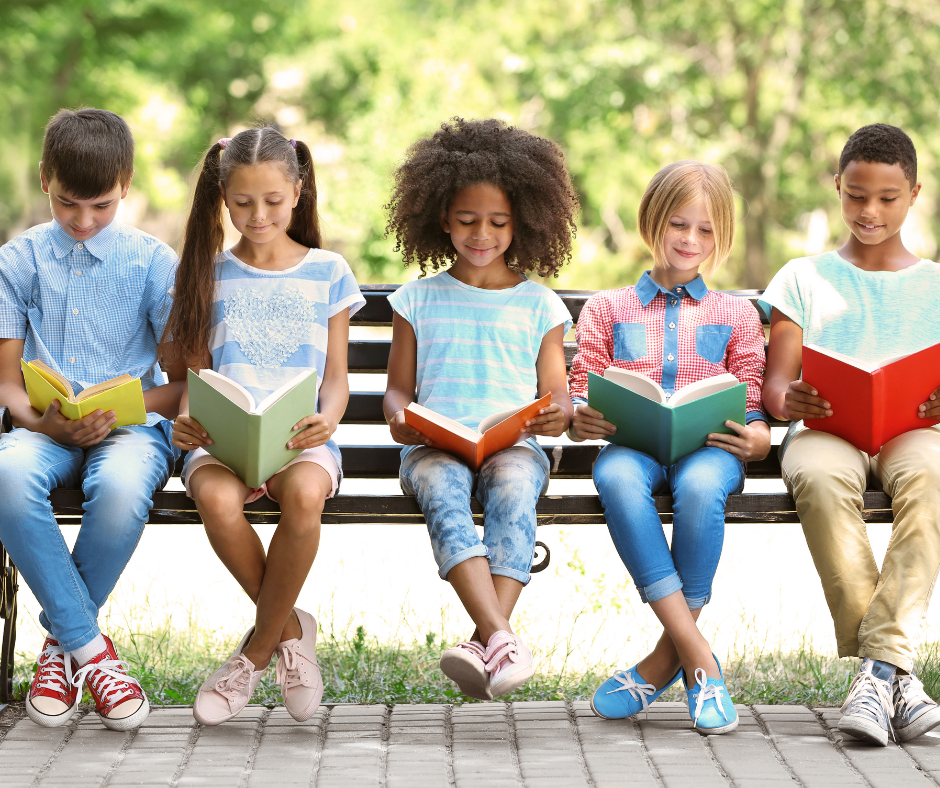 The Club of Good and Sequels
This year's kids book club is dedicated to some of the most loved kids series out there! Each month, we'll get together and spend an hour immersed in a different series. 
This isn't a "sit around and discuss what you read" kinda club.  Cosplay is highly encouraged, we try foods from the books, play games, craft props and artifacts, and learn about each world. No need to worry if you haven't read the book, the library will have plenty of copies! 

Ages 8-12 years old, Registration required, group limited to 10.
September – Percy Jackson & the Olympians
October – A Series of Unfortunate Events
November – Upside Down Magic
December – Chronicles of Narnia
January – School of Good and Evil
February – I Survived!
March – A wrinkle in Time
April – Underland Chronicles
May – Wings of Fire