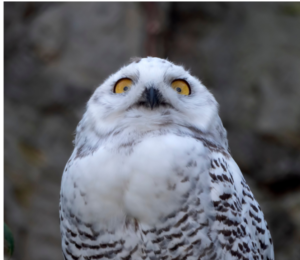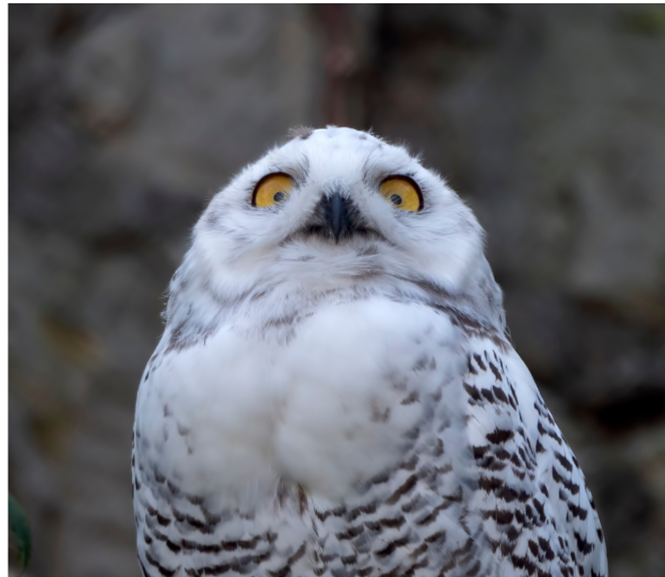 Muggle Mayhem!
Is there a more magical children's series than Harry Potter? Well…maybe…depends on who you ask! 
Starting this September, the Library will be hosting "Muggle Mayhem" a monthly Harry Potter Book Club for Kids/Teens ages 8-16. It will be held on the third thursday of each month at 4pm.  We know that a lot of kids read at different paces, so we won't be focusing on one specific book each meeting, but different aspects. That way everyone can join in. Each time we get together, we'll have a topic from the wizarding world while snacking on something magically scrumptious.  There will be crafts, activities, trivia, etc… all the fun stuff! Cosplay (dressing up) for our little gatherings is highly encouraged, but not necessary.
September will be a intro to the HP world and get to know everyone in the group. Discuss the four houses, the Hogwarts castle, what students might do there, etc… 
Having read some or all of the series is great, but not necessary. During our first meeting, we'll go over some "rules" about spoilers to make sure no one gives away any of the big secrets in front of the newer fans.  Be prepared for accidental spoilers though! 
***Partaking in the snacks is completely optional.  Feel free to let Ms. Heather know about any allergies or concerns.
Third Thursday at 4PM
9/16;10/21; 11/18; 12/16