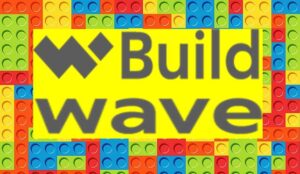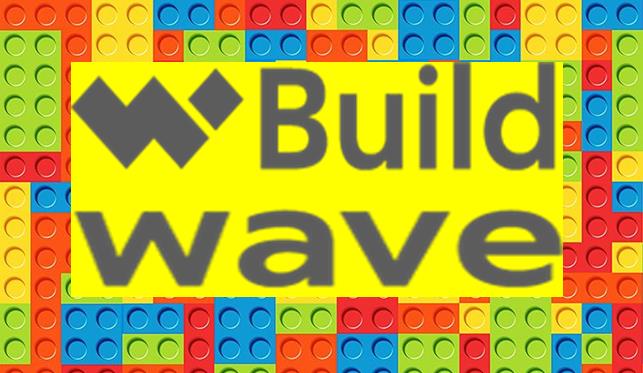 Take Your Child to the Library Day: Build Wave
January 21, 10AM
Want to foster your child's interest in STEM, while igniting their creative spark at the same time? Buildwave is a creative building program that feels like a video game! Over the course of the workshop students create with over a dozen different building materials, including Lego®, PlusPlus®, and custom-made Buildwave materials. The workshop is structured like a video game, with an audiovisual setup featuring animations and music that guide students through the different building waves. As each child/adult team creates with wave after wave of new objects, they build creative confidence, become better collaborators, and encounter design and engineering fundamentals in a unique and memorable context. Learn more by visiting www.buildwave.com.

Must be in Grades K-6 (~5y-12y).
Registration required, please sign up each person individually.