Third Thursday Book Discussions Pomfret Public Library's book discussion group is always the third Thursday of the month at 3:30 PM.  Our meetings start with socializing, followed by an informal discussion. Please join us at any time! We decide each month whether to meet in person or online by Google Meet.
Our books for this season are listed below.
September Thriller: Norwegian by Night by Derek Miller
October Fantasy: Queen of the Tearling by Erika Johansen
November Memoir: Becoming by Michelle Obama
December Mystery: Author Visit with Archer Mayor and Sarah Stewart Taylor
January Historical Fiction: Downstairs Girl by Stacey Lee
February – Romance: The Mistress of Mellyn by Victoria Holt
March – True Crime: The Map Thief by Michael Blanding
April – TBD
May – QCR Book of 2021
June – TBD
Someone's in the Kitchen is our monthly Cookbook & Dinner Discussion. Enjoy the cookbook-of-the-month at home. Bring one dish to share at the potluck, where we talk about the book and food in general.  You're welcome to bring your family or a guest to the meal – there's always more than enough!
The group will be on hiatus until we are able to gather again.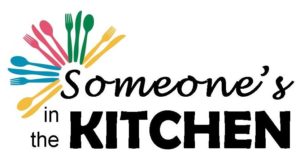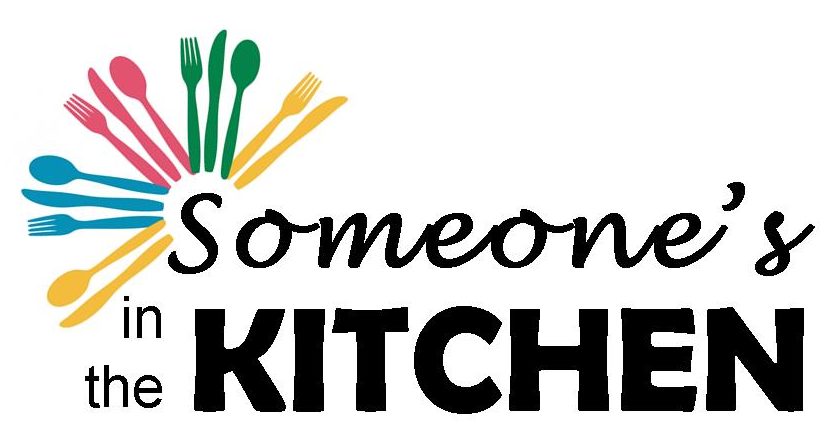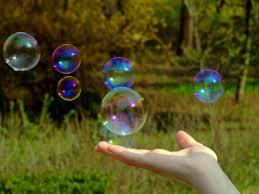 Poetry Club – For all poetry writers, readers and aficianados! The group meets the second Monday of each month at 7 PM to read and discuss their own work, or that of other poets. Led by Christine Kalafus, regional representative of the CT Poetry Society. 
For Your Own Book Group – We are happy to get multiple copies of books for private book discussion groups. Just let us know your schedule, titles, and about how many copies you will need, and we will have them on reserve for your book group members to check out. Book sets take 2-3 weeks to arrive and have a circulation period of three weeks. Please note, it can be difficult to get enough copies of current best sellers and  book group favorites.
So you want to start a Book Club…
There are as many types of book club as there are readers! Here are a few How-To sites to help you get started: