Third Thursday Book Discussions Pomfret Public Library's book discussion group is always the third Thursday of the month at 3:30 PM.  Our meetings start with socializing, followed by an informal discussion. Please join us at any time! Our books for this year are listed below.
February – News of the World by Paulette Jiles
March – Women Talking by Miriam Toews
April – Meet Me at the Museum by Anne Youngson
May – Maid by Stephanie Land and/or Nomadland by Jessica Bruder
June – QCR 2020 book
Someone's in the Kitchen is our monthly Cookbook & Dinner Discussion. Enjoy the cookbook-of-the-month at home. Bring one dish to share at the potluck, where we talk about the book and food in general.  You're welcome to bring your family or a guest to the meal – there's always more than enough!
February – Animal, Vegetable, Miracle by Barbara Kingsolver
March – Pie Squared by Cathy Barrow
April – Healthyish by Lindsay Hunt
May – Mastering the Art of French Cooking by Julia Child
June – My Kitchen Year by Ruth Reichl
July – Bring your own cookbook month!
August – Simple Thai Food by Leela Punyaratabandhu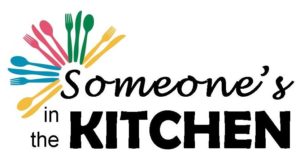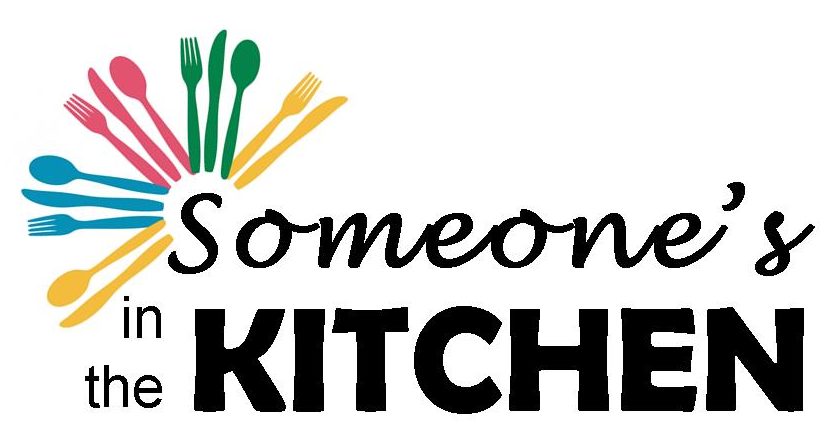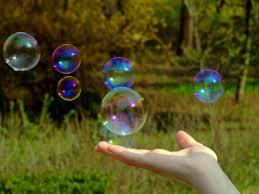 Poetry Club – For all poetry writers, readers and aficianados. The group meets the second Monday of each month at 7 PM to read and discuss their own work, or that of other poets. Led by Christine Kalafus, regional representative of the CT Poetry Society.
For Your Own Book Group – We are happy to get multiple copies of books for private book discussion groups. Just let us know your schedule, titles, and about how many copies you will need, and we will have them on reserve for your book group members to check out. Book sets take 2-3 weeks to arrive and have a circulation period of three weeks. Please note, it can be difficult to get enough copies of current best sellers and  book group favorites.