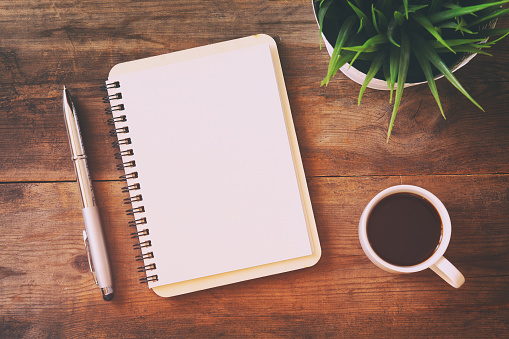 Work In Progress
 You know that thing you've been meaning to do? You know what I'm talking about – the thing! The book, the drawing, the craft, the creative thing that you want to do but never seems to make it to the top of the list. Yes, that thing. 
Come work on it here. While I work on my thing. 
This fall, Pomfret Library is hosting a 6 week "Work in Progress" space. Every Wednesday from October 12th through November 16th you can stop in from 6-8 pm and work on that thing, whatever it may be. You need space and time, here it is. 
If you the creative inclination but don't have a project to work on, we can help there too. We will have writing prompts and art kits available for you to use.