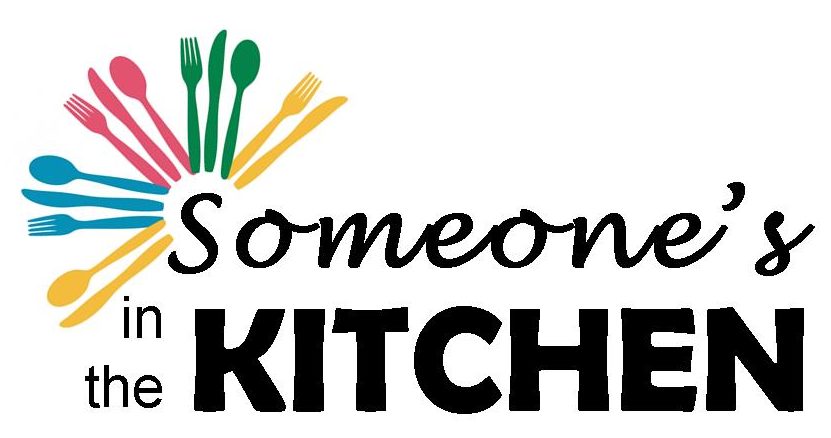 This summer we've paired up two of our favorite programs – The "Someone's in the Kitchen" Cook Book Club and outdoor concerts on the deck!
Here's what you need to know:
We'll be on the deck behind the library. We have some chairs ,but it wouldn't hurt to bring your own. 
The picnics and concerts are on Wednesdays. If it's raining we'll try for Thursday, the next day.
You can come to either or both events, no registration required.
Here's how the cook book club works: come to the library to get a copy of the book of the week. (or check it out on Hoopla) Enjoy the book at home, then bring a dish for the picnic. We usually share the dishes potluck-style, but if you're not comfortable with that you can just bring your own picnic meal, that's OK too.  We like to talk about what we did or didn't like about the cookbook and why we choose the dish that we brought.
How can we offer free concerts with such fantastic artists? Friends of Pomfret Public Library! Please consider becoming a member and help keep the great programs coming!
The Picnic at 5:30
The Outdoor Table: The Ultimate Cookbook for Your Next Backyard BBQ, Front-Porch Meal, Tailgate, or Picnic by April McKinney. Copies available at the library or online at HooplaDigital.com.
The Concert at 6:30
Mark and Beverly Davis, Classical Guitarists
"We believe in the transformative power of music; that it has the power to take you out of yourself, and maybe make the world a better place, … 
The Picnic at 5:30
The New Camp Cookbook: Gourmet Grub for Campers, Road Trippers, and Adventurers by Linda Ly. Copies available at the library or at HooplaDigital.com.
The Concert at 6:30
Claudia Schmidt, Singer Songwriter
has been perfecting her craft of performing for almost four decades. It is a quirky and wonderful hodge-podge (her word!) of music, poetry, story, laughter, drama and celebrating the moment.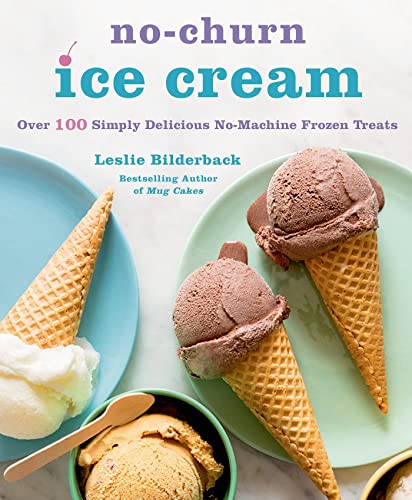 The Picnic at 5:30
No-Churn Ice Cream: Over 100 Simply Delicious No-Machine Frozen Treats by Leslie Bilderback. Yes, we're having ice cream for dinner! Copies are available at the library.
The Concert at 6:30
The Earl MacDonald Trio, Jazz
Earl MacDonald's seemingly inexhaustible commitment to the jazz art form is apparent in his performing, composing and teaching. The former musical director and pianist for Maynard Ferguson serves as the Director of Jazz Studies at the University of Connecticut…