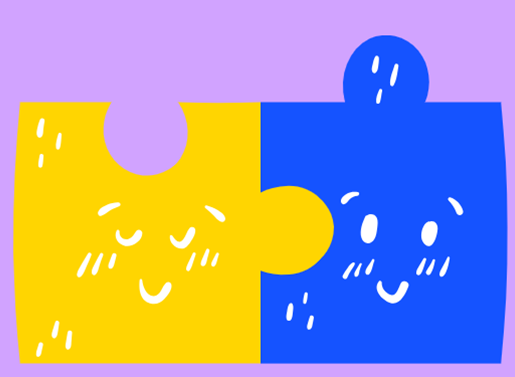 Kids Puzzle Contest!
Tuesday, Dec 5, 4:30 PM
REGISTRATION
It's the kids turn! We've had a few fun puzzle tournaments for the adults lately and now we're starting a kid's division. Well, two kid divisions! There will be two age groups with different levels of difficulties, ages 3-5 with a 24 piece puzzle and ages 6-11 with a 100 piece puzzle. Find some friends and make a playdate at the library!
Teams of two are best and both children must be in the same age group. If you do not have a teammate, we're happy to pair up all who sign up single, just let us know. First Team in each division to finish their puzzle wins a prize and bragging rights of course.