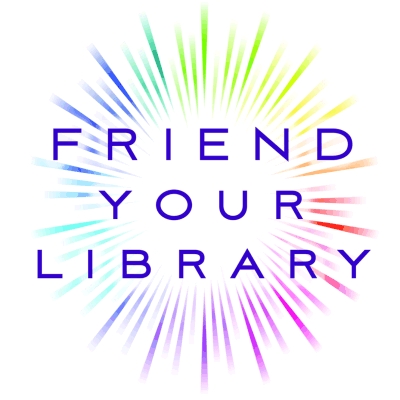 Friends of Pomfret Public Library Dinner Meeting
Thursday, September 28, 6 – 9 PM
Did you know the the Friends of Pomfret Public Library sponsor 100% of our library programs? and that you can support Friends with a donation of as little as $10 per year? The group has only one meeting per year, and this year it will be a buffet at Grill 37, Thursday September 28, 6-9 PM. The cost of the meal is $34 per person, payable that evening by cash or check made out to Grill 37, You can reserve your spot by registering online by September 15.