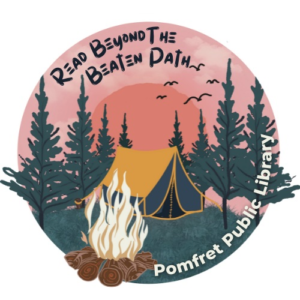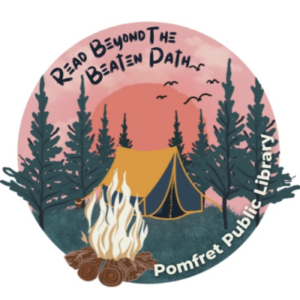 Read Beyond the Beaten Path!
SUMMER 2022, June 18th – July 30th
Reading Challenges, Presentations, Story Times, Crafts and more!
Program Highlights:
June 18, 1PM – Denison Pequotsepos Nature Center presents Campfire Crafts and wildlife folktales. All ages.
Story Time – Tuesdays at 10:30. Age 3-6.
June 28 – Build a terrarium with our friends from Sacred Rhythyms Homestead family nature center. Age 6-11.
July 26 – Be Ready! Learn family preparedness and safety skills with the Red Cross Pillowcase Project. Age 8-11.
July 30, 2PM – Ed Pop – magician + balloon twister extraordinaire! All ages.
TBD – Family Concert with Sally Rogers
See the library calendar for full schedule, details and registration links.