Free fun activities for you and yours!
In the wake of the Covid-19 outbreak, there has been an impressive outpouring of resources to help families through this difficult time. As we come across these fun, free activities – we'll add them here for you to easily access.
Stay healthy, have fun!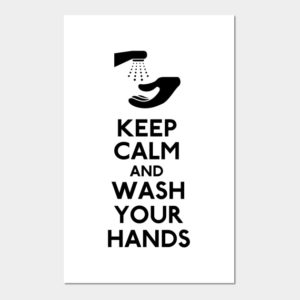 Artist in residence at the Kennedy Center, Mo Willems is posting a new video weekdays at 1pm.
Yoga classes for kiddos – tons of themed options.
Celebrities reading picture books.
This popular subscription box has recently added a large selection of DIY science and art projects to their website.
Another popular subsciption box that is stepping up their free content. Recipes, cook alongs, activites.